It was a pretty good birthday, not having to work, waking up when I felt like it, making a deluxe breakfast burrito to start my day...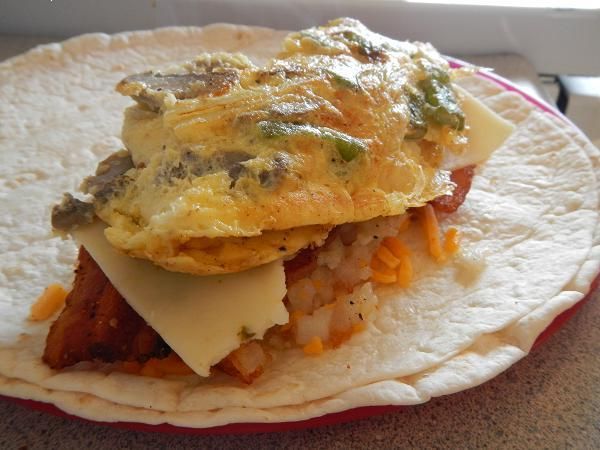 Mmm, hmm.
When I got around to it (around noon), I decided to take a few hours to make a little fishing trip happen at Deer Creek, then later on at the Middle Provo.
One of my favorite spots on Deer Creek has recently been plagued by "No Parking" signs along the roadside where it's easiest to park. That has been a bother, but I find that the hike and steep rocky shoreline keep most people away.
In all my years of fishing Deer Creek, I'd still never caught a brown trout, but today was sure to end that streak.
The first cast with my Gulp! brought in my first-ever DC brown. Not a bad one either!
It was released and about 20 minutes and 50 feet of shoreline later, I got my 2nd.
The weather was great for December 23rd. The wind wasn't much of an issue; a hoody and my waders were all I needed.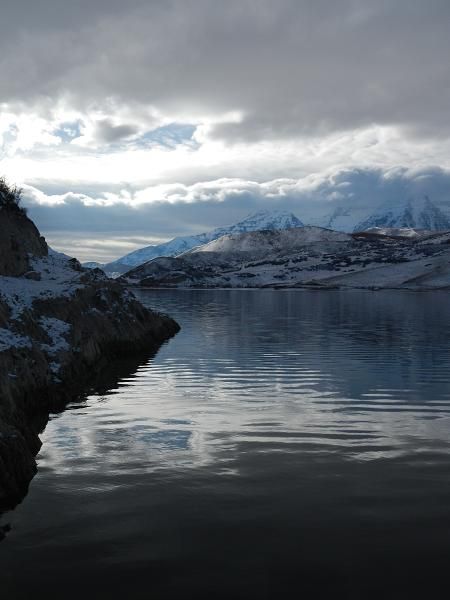 A couple more hours were spent in hopes of hooking something else, but it wasn't meant to be. I fished my way back to where I was parked, then hit the Middle Provo for an hour before calling it a day.
A couple of small browns came in, as well as a mid-sized rainbow.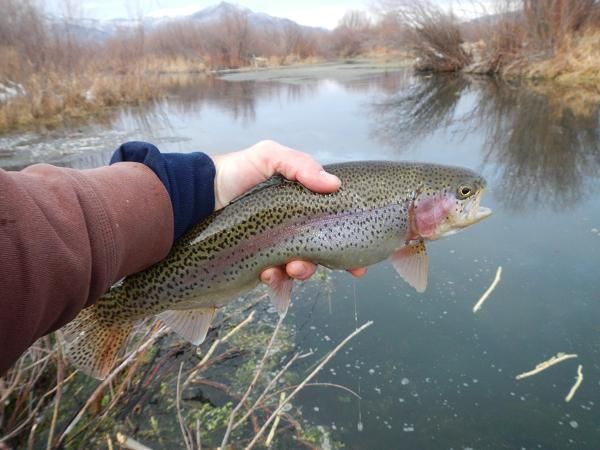 Happy Fishing, Humans.